The Tiger's Nest Monastery, also known as Paro Takstang, is one of Bhutan's most recognized spots. Even people on the quickest of tours through Bhutan find the time to make it here. Why? Because this place is extraordinary.
The Tiger's Nest Monastery is a small collection of buildings precariously perched on a cliff, 900 meters off of the ground. It is stunning in its beauty and location.Without a doubt, a first time trip to Bhutan would not be complete without seeing the Tiger's Nest.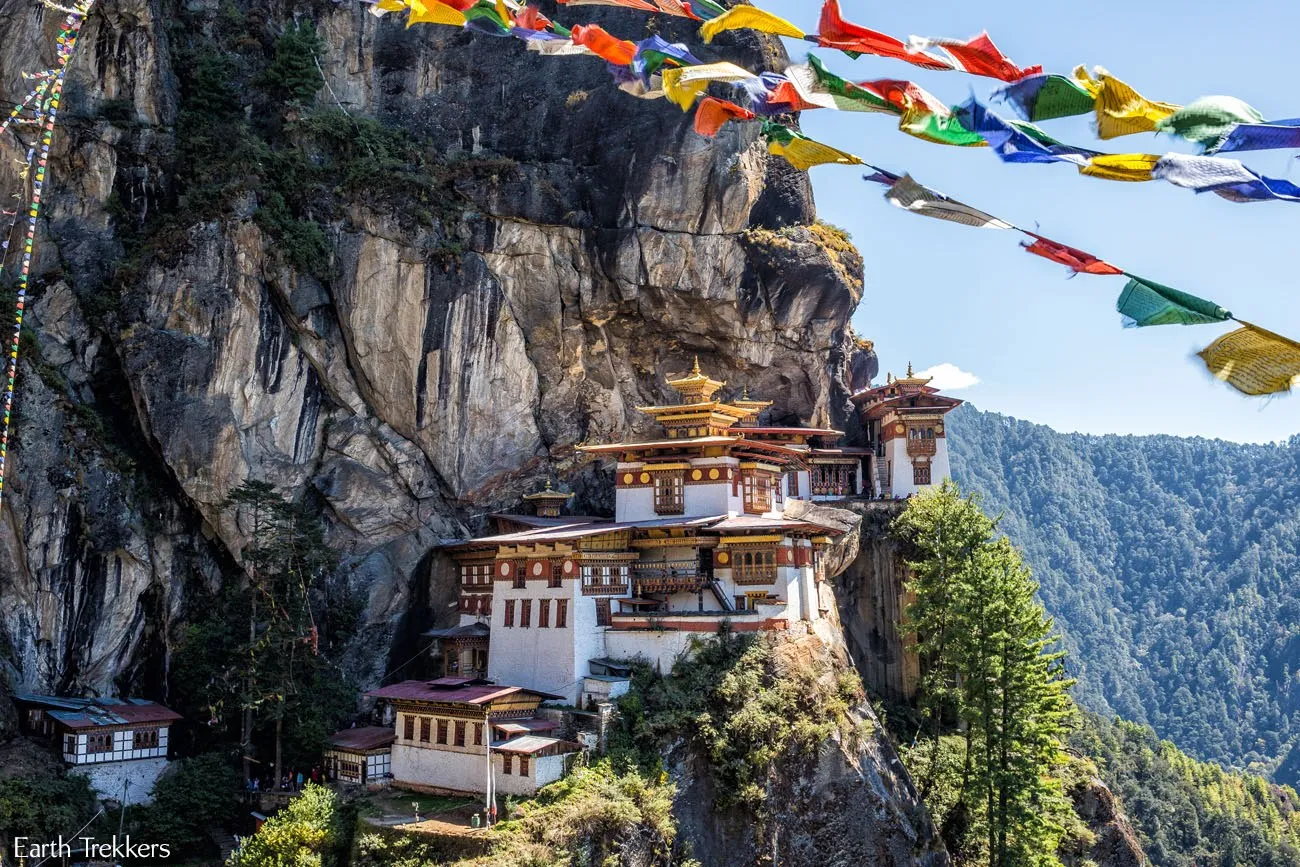 So, if you are contemplating a trip to Bhutan (do it! It's one of the most awesome spots in the world), keep reading to learn more about how to hike to the Tiger's Nest, one of the coolest little spots in Bhutan.
Continue reading

The Ultimate Guide to Hiking to the Tiger's Nest, Bhutan